Cheap and poor filtration is a big problem of underground laboratories.
Over 80% of underground labs filter inappropriately and cheaply, by this leaving heavy metals in their products, which is not healthy for users.
Get BIGGER, FASTER, STRONGER with Proper Labs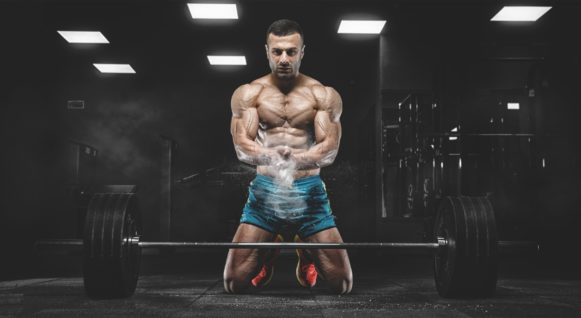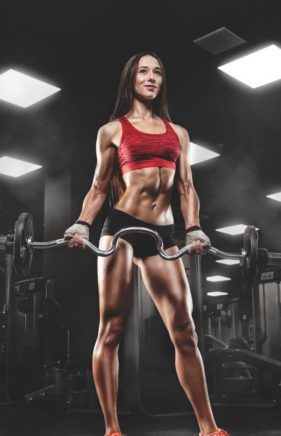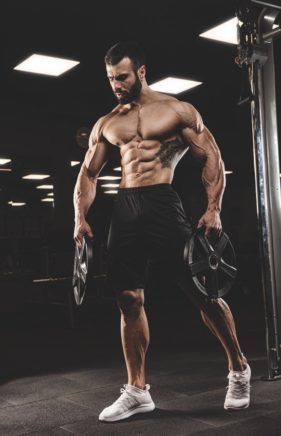 Contact form
If you have any questions about our products or something isn't working please let us know.
Leave your email address and your message. We'll try to get back to you as soon as possible.